More Safety with Security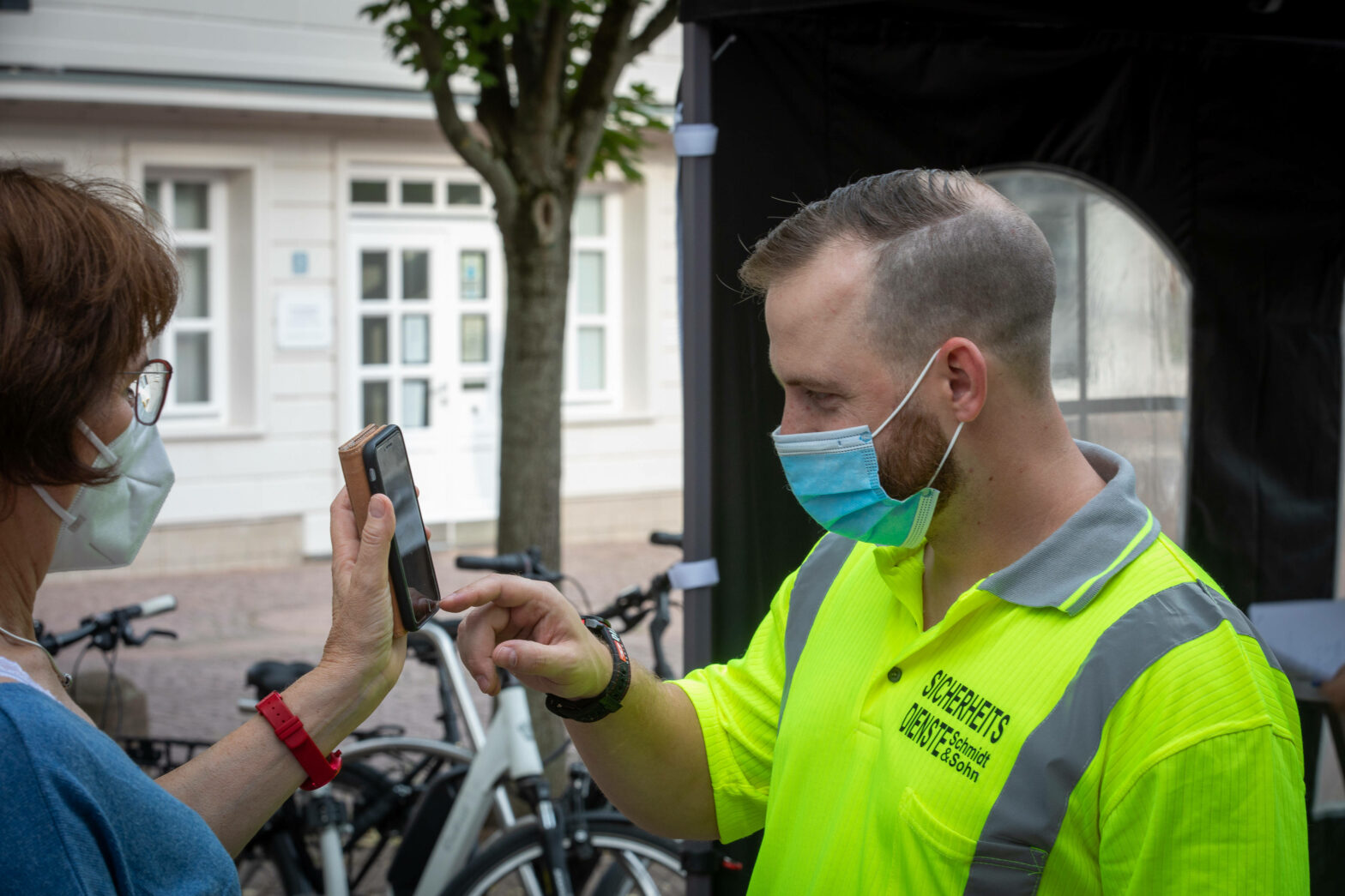 More Safety with Security
The Schmidt & Sohn Sicherheitdienste GmbH sees itself as a full-service provider in the areas of personal and public security. Our individually optimized solutions for each customer range from personal protection, object protection and value transport up to the area of high-risk security.
Many national and international companies, institutions, authorities and private individuals are among our satisfied customers by now. When will you join them? We are happy to counsel you.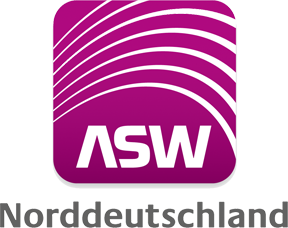 ASW Northern Germany
We are member of the ASW – Alliance for Security in economy Northern Germany.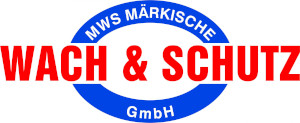 Wach & Schutz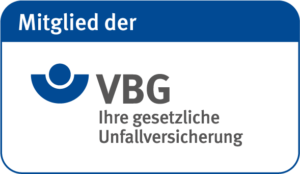 VBG
We are member of the occupational accident insurance.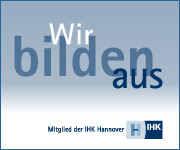 IHK
Our company is approved training partner of the Chamber of Industry & Commerce.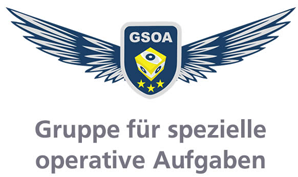 GSOA
Specialized mobile task force.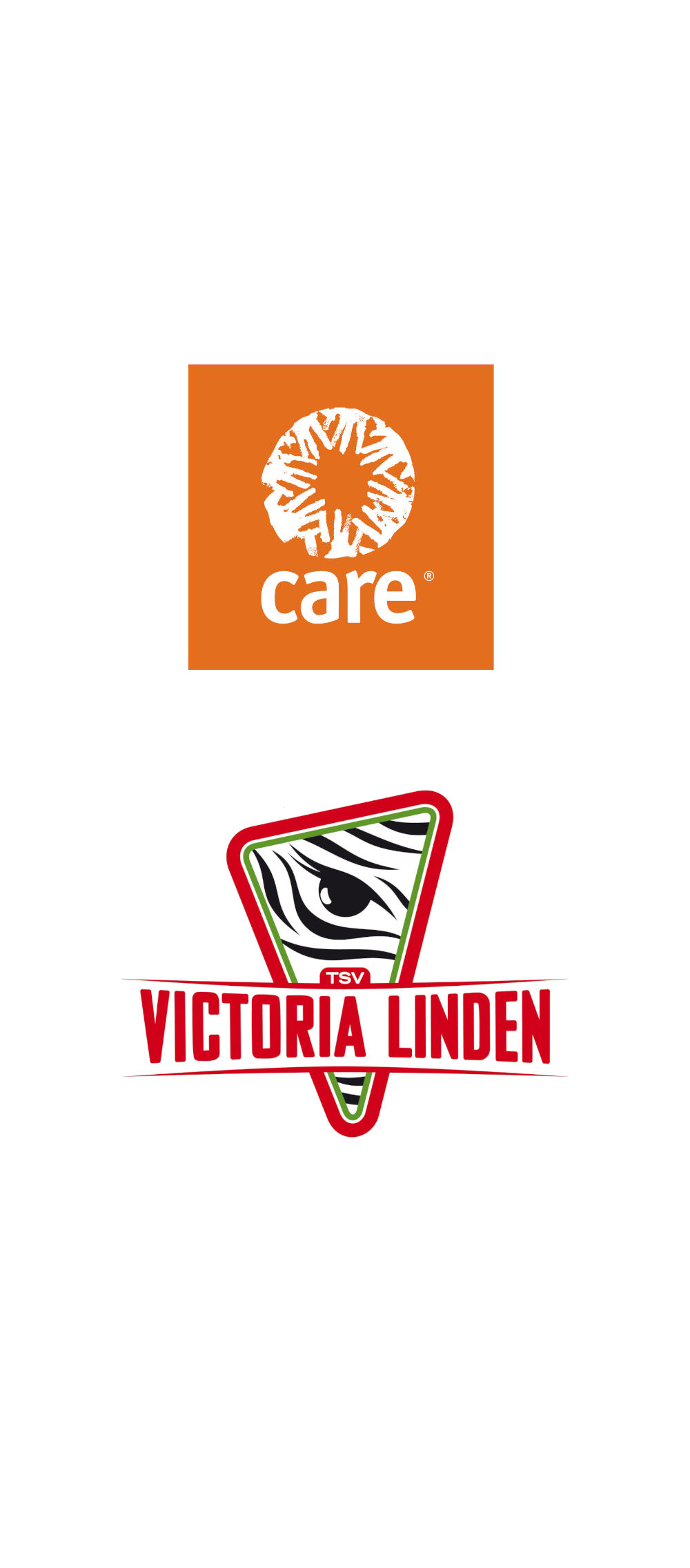 Engagement in Sporting Events at Schmidt & Sohn
We support the aid organization CARE.
We encourage you to follow our example and donate for a good cause.
For years we also are business partners with ice hockey team Hannover Indians and rugby team of the traditional club TSV Victoria Linden.