WE TAKE ALL MEASURES TO PREVENT ATTACKS ON OUR CUSTOMERS' LIVES
Contrary to the general opinion, politicians, pop stars, or CEOs of large economic enterprises require personal protection.
Today, a high standard of living or particular popularity, for example, as an athlete or artist, is sufficient to become a target for criminal or terrorist elements.
Our professionally trained bodyguards must continually adapt their qualifications to current safety requirements through time and cost-intensive training, thus ensuring the best possible protection and the highest level of security for individuals and groups.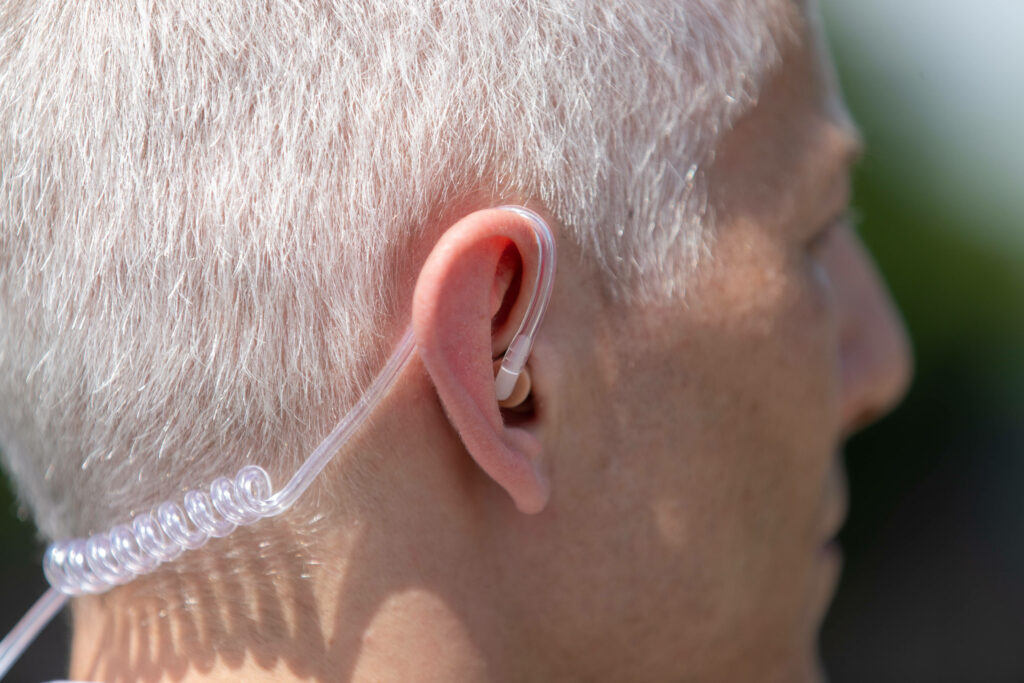 We correspond to a risk analysis for every conceivable situation determined by our experts. If desired or necessary, we cooperate with third parties, authorities, or police to develop your most effective security concept.
Possible scenarios are "open" and "hidden" security protection. Again, considering the client's working and living circumstances is critical to ensure the best possible results.
For further information on personal security or to schedule an on-site appointment, don't hesitate to get in touch with us at +49 5136/801 56 92 or use our contact form.